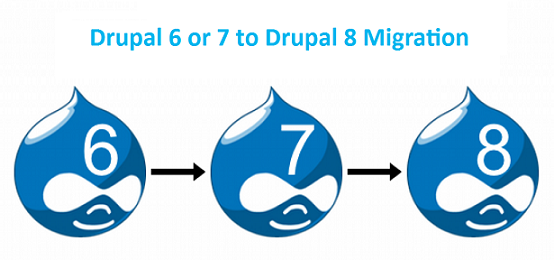 Upgrading

to a Newer Version of Drupal
Nilaxsoft has been started Drupal based application design and development since 2009. We have worked on dozens of Drupal 6 and Drupal 7 projects. Now we are working on Drupal 8. Drupal is focus on maintaining security so time to time it's provide upgrade. For example :- In year 2009-10 you had business plan and you ask any drupal developers to create website on Drupal. Now officialy drupal has been stop support Drupal 6 so you can not be able to get new security updates on your site.
Nilaxsoft is the place where you can ask for new development of your site or ask for upgrade your system. We can understand if you are still running Drupal 6/7 so you already invested lot's on your web application.We always try to provide good service in your budget.
From the start you're in direct contact with our team of experts – the same folks that will be managing your project and later – designing, developing and maintaining it. No salespeople, no middlemen; from start to finish (and later, maintenance) you're working with designers and Drupal engineers that will collaborate with you and map out a manageable workflow. We understand the importance of both branding and financial sustainability as they pertain to projects and work hard to ensure that all the goals and needs of our clients are met.
Our Drupal Service:
Migration
Vesrion Upgradation
Custom Module development
Custom theme development
Security implementation
Multilingual and Multisite configaration
Localization
More Detail Feel Free to Ask : Contact Us
Mobile: +91 7828190996
Skype: i_mpank